Marin County is located in the northwestern part of the Bay Area in California and is known for its natural sites, from the forests to the seashores. But one thing that makes Marin County stand out is its beaches. It is full of different types of beaches, be it broad sandy beaches perfect for a day out with the whole family or smaller, hidden beaches that are only accessible by hike.
What are the best ways to enjoy the water in Marin County?
Spend the day on the beach

Of course, one of the easiest ways to spend your time on the water is just by simply going to the beach. You can lounge in the sand, soak up the sun and go swimming in the beautiful blue depths.


Angel Island
is the largest island in the San Francisco Bay and is located within Angel Island State Park. The site is considered a California Landmark and brims with American history. Whether you want to hop on a ferryboat or pack a picnic, this island does it all. There are two beaches within Angel Island: Quarry Point and Ayala Cove, both of which are sandy and protected from the afternoon breezes. This is especially a perfect place to spend a day with the entire family.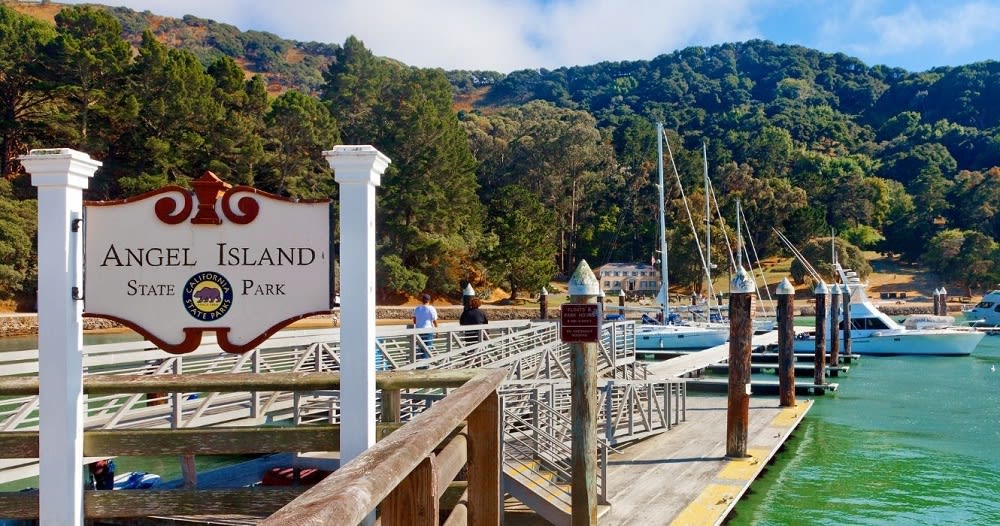 Image courtesy of TheTravel
Chicken Ranch Beach
is a sandy spot on Tomales Bay, near Inverness. It is a little bit of a hidden gem, but it is part of Marin County Park. It sits on shallow, relatively warm waters, and it is very popular among families due to its gentle, sandy beach with no surfing. Kids can wade, swim and play in the sand and tire themselves out by running around. This is a perfect place to lay your towel on the sand and soak up the sun.
Heart's Desire Beach
is on the opposite side of Inverness Ridge and offers a white stretch of sand that runs along a serene stretch of Tomales Bay. There's no surfing on this beach, making it a perfect place to relax and take in the warm Bay Area air. The shallow water is warm and perfect for wading, swimming, and just having fun for visitors of all ages. The park itself also has restrooms, drinking water, and a huge picnic area with tables and charcoal grills.
McNears Beach
stretches over about 55 acres of land and features a little beach that is very popular. This former beach resort is a great family-friendly space that allows families to spend time by the water and take in the beautiful views of the Bay Area. The beach is littered with rocks and shells, which is perfect for curious kids who like to collect shells. It is a nice little detour from the park and its swimming pools, giving you a natural place to swim.
Point Reyes Beach
, also known as Great Beach, is one of the many beaches located within a national park and contains approximately 80 miles of shoreline, which is open to any park visitors who would like to safely explore. This particular beach is 11 miles long and is very popular amongst the surfing crowd. This beach isn't exactly meant for swimming or wading — it is mostly used for heavy crash surfing, so be cautious about entering the water.
Enjoy water activities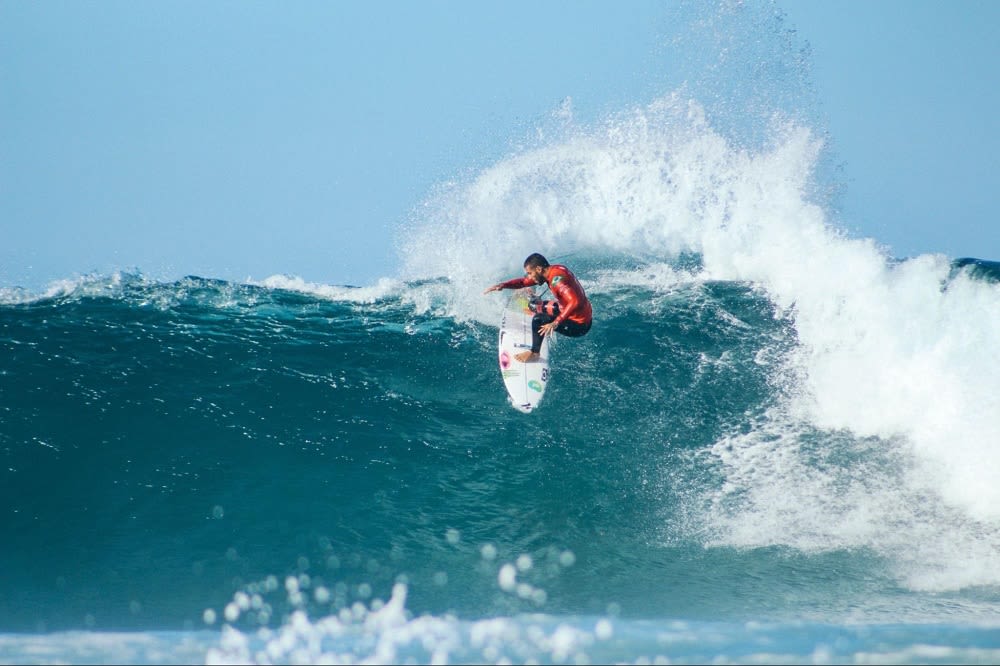 While there are plenty of beaches to lounge on in Marin County, some beaches don't allow recreational water activities. But there are plenty of beaches that do, and they offer plenty of fun recreational activities to try.
One of the most popular beach and water activities is surfing, and there is a significant surfing culture in Marin County. Surfing is a big deal in California as it is, but the culture in Marin County is especially surf-centric. Surfers of all ages and skill levels love to spend their day trying to catch some great waves and master their sport.

You don't even need to be a seasoned surfer — it's all about learning and, most importantly, having fun and being safe on the water. Most beaches will tell you whether or not surfing is permitted. Point Reyes Beach is meant for experienced surfers, while Rodeo Beach is better for surfers who may not be comfortable in unfriendly waters.


If you're a little more timid on the water and would rather stick to a sport that's a little easier to grasp, you can always try paddleboarding. Paddleboarding doesn't require as much setup or as many waves as surfing does, so it's easier to find paddleboard-accessible beaches.


Sometimes just taking a swim and taking a look at the aquatic life around you is the best way to spend a day in the water. Snorkeling is easier than scuba diving and requires far less gear and training. Find a great snorkel at any local beach shop and make your way into the water — as far out as you're comfortable, of course, when the water is a little on the calmer side, so visibility is better. This is also a great way for kids to spend time in the water. You can go snorkeling in shallow or deep water at most beaches in Marin County.


Canoeing and kayaking are two popular water activities in Marin County, especially among families. It is kid-safe, as long as they have the proper gear and adult supervision, and it is a fun way to get out on the water and spend your day on the beach. Some beaches, particularly ones that don't allow activities such as surfing, will likely not allow this type of recreation either, but many national park beaches have spots specifically just for kayaking and canoeing.
Take a boat ride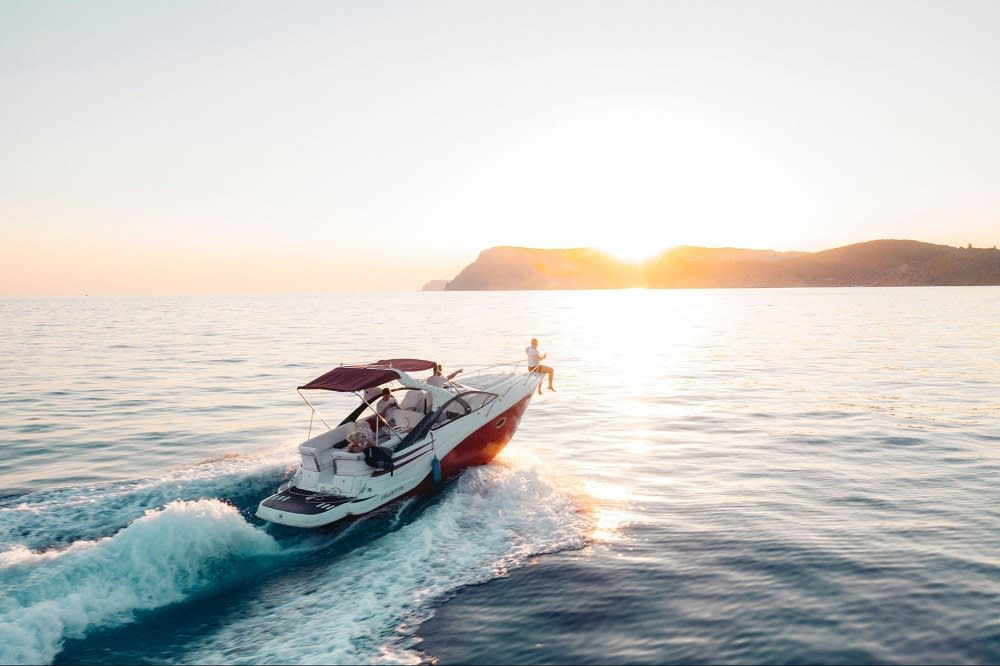 Of course, not all fun on the water needs to involve physical exertion. Marin County is a big boating sector of the Bay Area, and there are many marinas in the area. Whether you want to take your own boat out for a ride on the water, hop on a ferry to your destination or spend some time on a yacht, you can do it all here.
You'll find several boating facilities in Marin County that are open to the public, such as:
American Oceanics

Western Boat & Tackle
Several boating facilities and marinas are private, membership-based facilities and are closed to the public, including:
For a full list of all the places you can boat in Marin County, visit
this page
.
Want to learn about Marin County homes for sale?
If you are interested in homes for sale in Marin County or have any other inquiries about Marin County real estate, contact
Kathleen Leonard
for more information!