The Sonoma Valley real estate market is heating up and experts don't think it'll sizzle down anytime soon—all for very good reasons. While national markets show the housing market is losing tremendous speed as this year passes by, this doesn't necessarily apply to this popular Californian city. With median home prices increasing and demand following suit, the growth is well worth a shot at involving yourself in this housing market's mix.

Whether you're a home buyer or looking to sell, now might be a great time to venture into
Sonoma Valley
. All you'll need is a bit more information to make the right decision, and make it while it's not too late.
Sonoma real estate reaches new heights
Unlike the national housing markets, Sonoma Valley is seeing a positive upturn. With soaring sales, demand, and short listing times, it's safe to say that the area is looking pretty good for sellers and buyers alike. Since the start of the pandemic, Sonoma has begun to see a turn of events as the market improved. But what exactly has changed and will it stay that way? While there's no exact answer, it's clear the Sonoma Valley real estate market is in a good space to take advantage of while it lasts. And with soaring heights like this, it's also worth a closer look into the city's
2022 housing market trends
.
Home prices are appreciating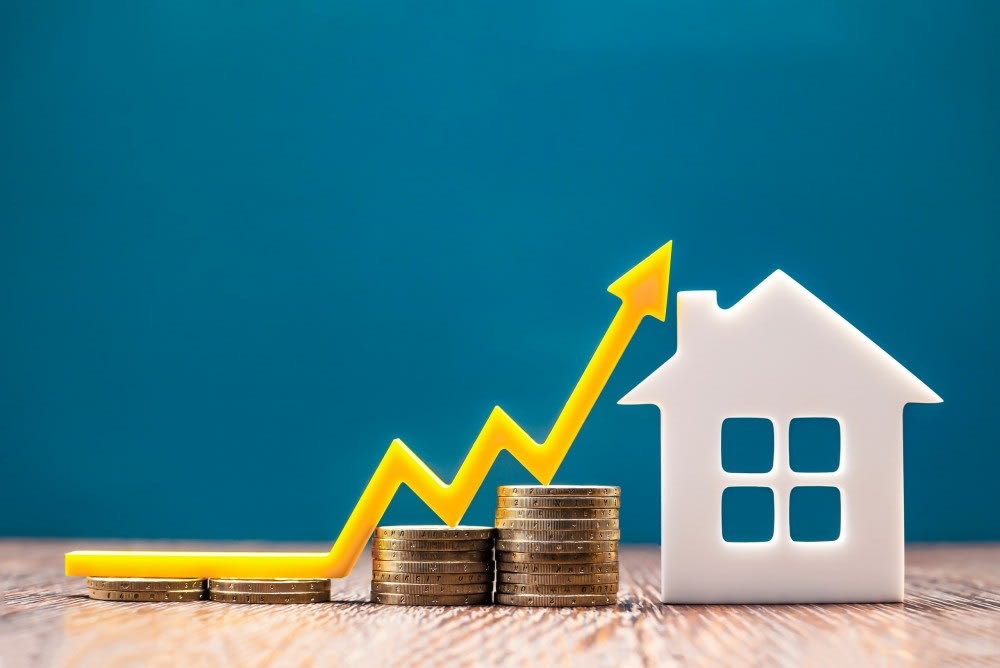 Photo courtesy of Shutterstock
The price of a home is more than just a number; it's an indicator of how well the local economy is doing. As home prices increase, you can expect more people in the area to take part in the community's economy much more often—and with this comes increased housing market success. As for Sonoma, median sales prices have seen a 12% increase in April of 2022 since last year around the same time.


Not to mention, this is a 30% increase from April 2020, when the pandemic catastrophically halted the housing market nationwide. This is what's called the recovery period and the Bay Area's high-tech boom. It's safe to say that communities like Sonoma Valley hold future success for these exact reasons. While positive, it's safe to expect fewer Sonoma Valley homes for sale as time moves on. Getting your hands on a property in this city isn't all that easy, however, it's proven to be worth the investment, especially as a future seller.
Buyers are overbidding above listing prices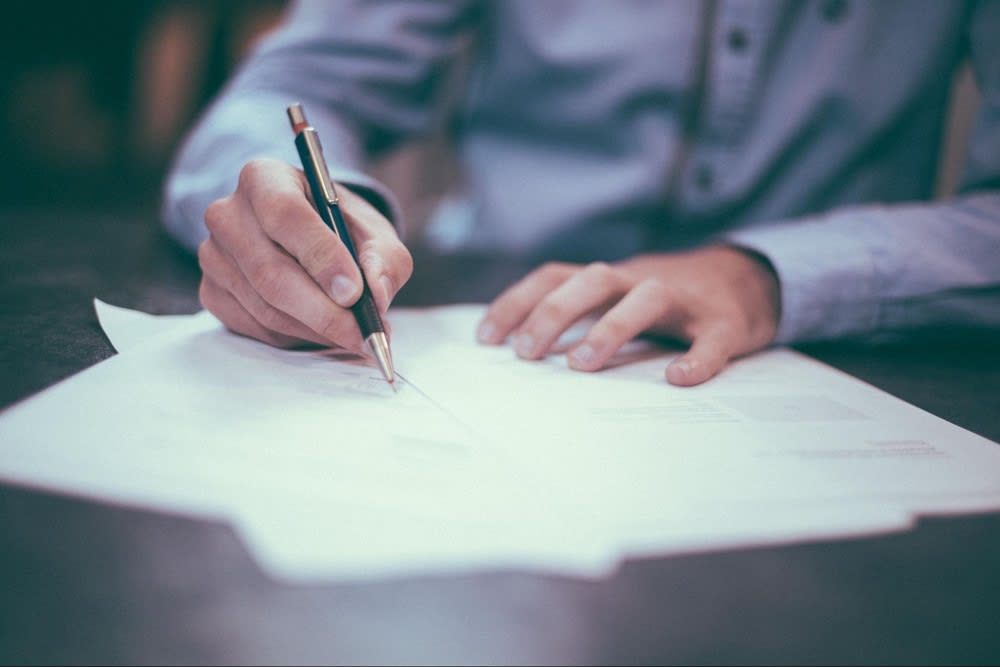 Photo courtesy of Unsplash
If through-the-roof demand and sales weren't enough to convince you of the prosperous market, then this will. For a while since the spring of 2018, homebuyers have purchased properties at prices well over the asking prices. To be exact, the average sales price this year is 106%, whereas it was just over 100% two years ago.
Demand is increasing, fast

With the major rise in Sonoma real estate sales, you wouldn't expect there to be a high demand, especially with soaring prices. In this city, however, the opposite is true. Ever since the major spike in home sales price, more and more homebuyers have looked to the city for their next move. And due to a strong local economy and low inventory of houses, the demand continues to go on.


At this time last year, sellers found their properties on the market for over 40 days, which is arguably too long for some sellers. This year at the same time, sellers can expect their properties to last just 20-30 days on the market, with an average of 27 days in April of this year. What does this mean? It means that people simply want homes and they want them fast, even if it means sacrificing their budgets. While it's average to see this spike in demand during the spring and summer months, the Sonoma Valley real estate market is amidst a lucky break that could continue raising the bar as 2022 is year continues.
The competition is hot

When it comes to other nearby housing markets, it's safe to say that competition between them is very high. What makes Sonoma Valley so unique is its luxury market, which has proven to bring the general city's market tremendous growth over the last couple of years. And with fewer Sonoma Valley homes for sale, there's a good reason behind the scarcity. Here's what you can expect from these high-ticket "hot" sellers and why entering the luxury market might be proven to be more beneficial long term as opposed to others.
Luxury properties can see more growth
We've just walked through typical properties, but what about luxury Sonoma Valley homes for sale? According to the latest research, most luxury hot sellers can sell for about 12% above the listing price, contributing to that price appreciation we see happening overall. To add to this, houses for sale go pending in around just 10 days, as opposed to the city's average of around 27 days. With these numbers proving future success, it's safe to say that the
luxury market
generally does better than the ones outside of it.
Since the pandemic, sales have doubled and in some cases, tripled over the last couple of years. And while trends prove that the market typically peaks in late spring or summer and hits its low point in mid-winter, Sonoma Valley is on its own time. This typical annual peak will likely grow as the years pass, making the luxury housing market worthwhile for agents and homeowners moving forward.
Will it all last?

Nothing good lasts forever, but taking advantage of these prime moments in the market will allow you to make your best decisions yet. With more diverging forecasts making their way to the public eye in the coming months, you can better make more concrete decisions based on market confidence and direction.


But for now—whether you're buying or selling—current circumstances are worth giving an expert a call. Partnering with agents like
Kathleen Leonard
may just be the missing piece to take part in all of these Sonoma Valley homes for sale. Say hello or goodbye to Sonoma Valley—the opportunity to make your move is here.