Prices for Sonoma Valley real estate have been steadily rising since the pandemic struck and people in other parts of the Bay Area discovered what a wonderful place it is to live.

One reason the prices have been rising is that there has been a tight inventory of homes due to the number of homebuyers who have been flocking to the county just north of San Francisco.

It's not hard to see why Sonoma County is so desirable, especially among affluent buyers who are not deterred by the high prices. Sonoma County is known for its incredible natural beauty that includes more than 400 vineyards, miles of breathtaking coastline on the Pacific Ocean, and quaint, historic communities that offer spacious homes in beautiful settings.

In fact, Sonoma Valley homes for sale were highly sought after during the pandemic by well-paid workers in sectors such as tech who were seeking bigger homes with outdoor spaces where they could enjoy the laid-back lifestyle while working remotely. With uncertainty from the pandemic still lingering, and not all companies having yet called workers back to the office, places like Sonoma County will remain extremely popular.

For some people, work-from-home will become permanent and they'll treasure the homes found in this semi-rural county that has wonderful cities and towns such as Sonoma, Santa Rosa, Petaluma, Sebastopol, Healdsburg, and Bodega Bay. Houses in these locales are spacious enough that owners can set up home offices and enjoy living in an area where they don't lack any conveniences.

Statistics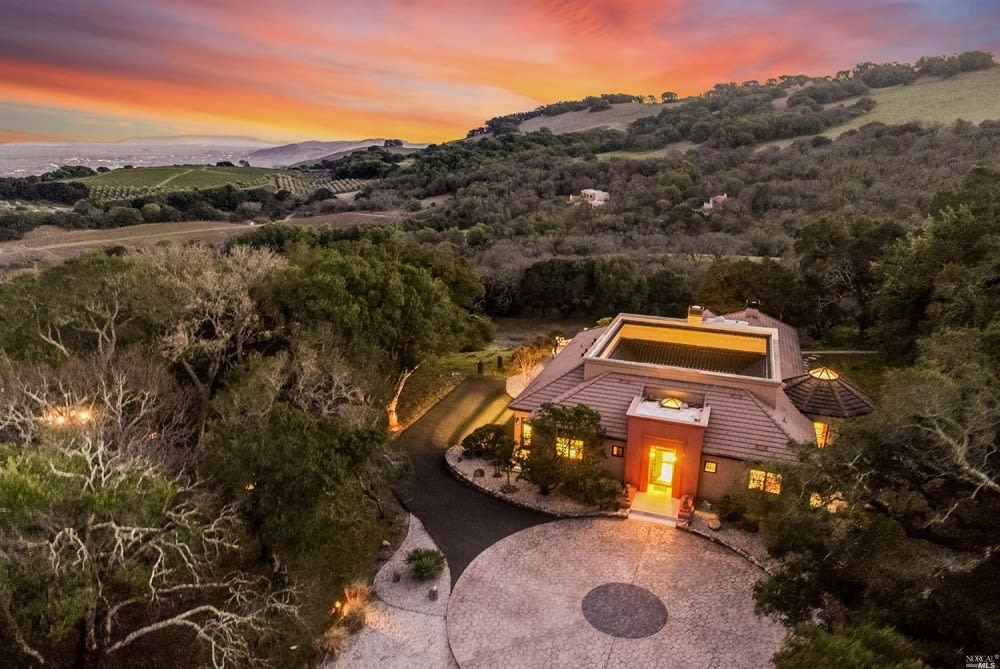 According to various government agencies, there was a net gain of more than 3,300 households in Sonoma County in 2020, with many of those people moving from Marin, San Francisco, San Mateo, Los Angeles, and Contra Costa counties. That population spurt came during the height of the pandemic and helped offset the number of people who moved out of the county in previous years to wildfires and other factors.

Just before the start of the pandemic, Sonoma Valley real estate prices were on a downswing and had fallen to a median of $600,000 in February 2020. Since then they have risen steadily. They hit a high of $776,000 in June and are currently at $769,431, according to Zillow. Although that is a bit of a dip, the median is still up 16.8% during the past year. Sonoma County remains a strong seller's market, meaning there are more people looking to buy homes than there are properties available.

Of course, there are many luxurious Sonoma County homes that go for well more than the median price.

There is a slight bit of good news for homebuyers. Besides prices taking that slight dip, real estate experts say other aspects such as intense competition for houses is beginning to cool off a bit. That could be one reason why prices have taken that little bit of a downturn.

Experts warn, however, that prices for Sonoma Valley homes for sale aren't expected to tumble back to the levels they were at before the pandemic struck. Prices are expected to outlast the pandemic in part because there are people out there who can afford them no matter what.

Interest rates

One saving grace for homebuyers is that mortgage interest rates remain low, almost down to historic levels. Low interest rates help buyers afford a bigger house even when prices are high. That's one reason why experts advise buyers not to get frustrated and put off their search for houses. Not only are prices expected to stay high, but interest rates could begin to rise later this year or sometime in 2022. Rather than drop out of the market, buyers are advised to try to buy now in order to take advantage of those low rates.

Also, there are government programs that offer assistance to first-time homebuyers and military veterans. Buyers are encouraged to take advantage of these incentives in order to get into the market.

The bottom line is buyers should do what they can to get into the market for Sonoma Valley real estate in order to start taking advantage of tax deductions available to homeowners and so that their homes will begin appreciating in value. It's always better to be paying a mortgage than to sink rent payments into a bottomless pit.

It's not uncommon that homes sell for more than the listing price, for various reasons, including when multiple buyers are interested in a particular home. Many homes attract multiple offers, which is always good news for sellers.

While Sonoma County is expensive, it's still not as expensive as San Francisco and other portions of the Bay Area. For instance, the median home price in San Francisco is $1,522,827, according to Zillow. In Silicon Valley, it is $1,481,011, according to the website.

Find a real estate agent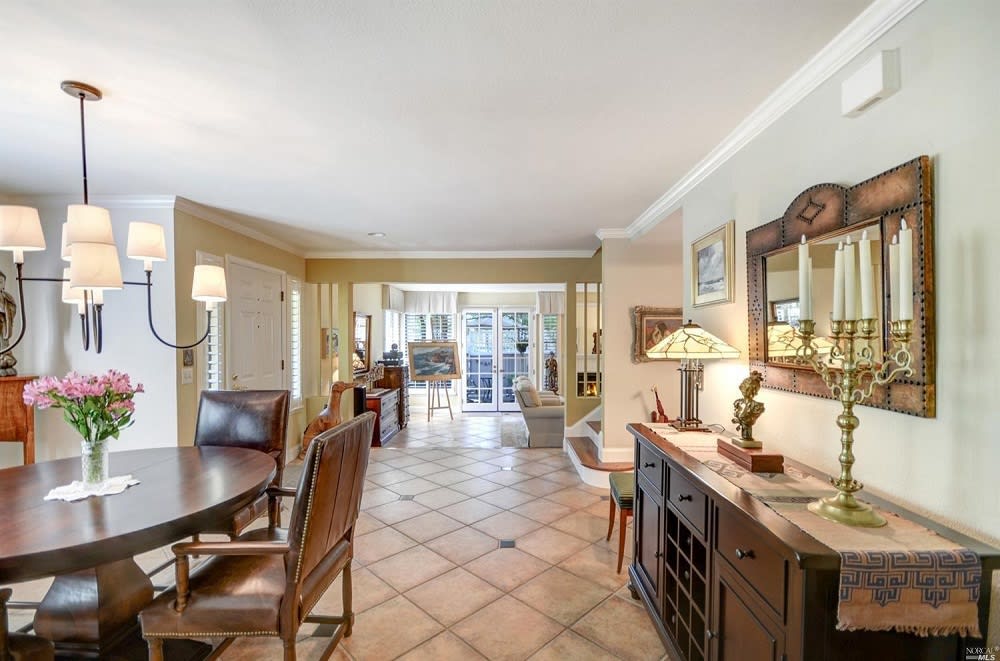 To fully understand Sonoma Valley real estate, you should hire a great agent who has several years of experience in finding wonderful properties for homebuyers.

The things to look for in a good agent are a proven track record of success, particularly in the heated market since the pandemic; great communications skills; and trustworthiness. Trying to find a home that's just right for you in a high-priced market can be stressful and frustrating, so you'll want to find an agent who will offer you great advice while representing your best interests.

Once you hire an agent, sit down with him or her and explain what you want out of a house in Sonoma, as well as what your lifestyle and professional needs are. Your agent will be able to match up your expectations with certain communities in Sonoma County, all of which have their own unique charms and personalities.

If you are looking to buy or sell in Northern California Wine Country Real estate in 2022, let the Kathleen Leonard Team put its years of expertise to work for you.