It's been a favorable two years for sellers with real estate in prime locations like Napa and Marin counties, but evolving trends will bring further changes to this housing market. To increase one's chance of success in a real estate transaction to maximize their investment, it's critical to come in prepared with accurate forecasts.


With this in mind, let's examine our insights into the California wine country real estate market for this coming year.
Mortgage rates will continue rising

For the first time in decades, mortgage interest fell to historic lows as the pandemic had a profound effect on the housing market. Though we saw rates for thirty-year mortgages land under 3% in 2020 and 2021, they're starting to pick up again the further we enter into this new year. Lower costs of borrowing meant potential buyers flooded the market. As rates continue to rise, experts predict the competition from buyers will fade slightly but likely not enough to create a significant change in the market activity we've seen so far.


Ultimately, rates should continue rising but not at astronomical speeds. Buyers should expect 30-year, fixed-mortgage rates
closer to 4%
as they look to borrow. It's unlikely rates will dip back to the low numbers seen at the start of the pandemic, but it's still a strong time to look into Marin real estate – especially if you've been on the fence the past two years. Wait too long, and rates may increase past your limit, and with competition likely to remain high, it's a good idea to start working with a
real estate agent
as soon as possible as the buying process may take longer than expected.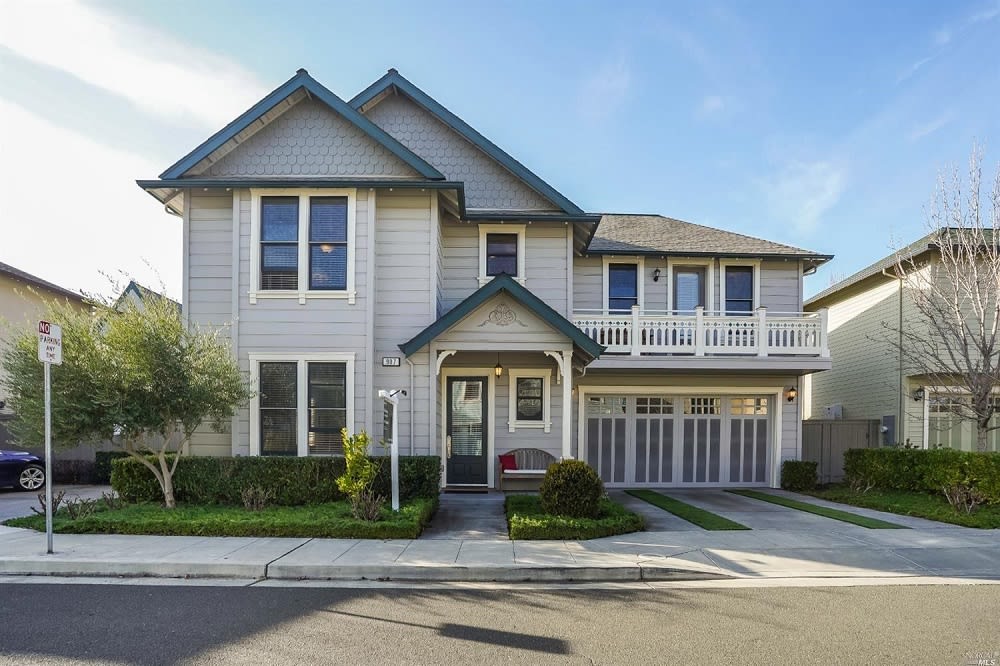 Median housing prices will appreciate

Currently, the median price for Napa Valley homes for sale is sitting close to $715,500 – up nearly 12% from 2021. However, the forecast for 2023 shows the price climbing toward $740,000. In five years, it is predicted to rise further to $800,000+. This suggests investing in Napa, Sonoma, or Marin real estate could bring a strong ROI as a short-term investment.


You're most likely to find the lowest prices early on in the year, especially in spring and summer. The highest prices seen in Napa Valley homes for sale typically occur between June and September, with smaller spikes in November and December. When selling, aim to put your home on the market during the summer. When buying, start looking as early in the year as you can or wait until October.


Of course, those looking to settle in California's wine country won't be disappointed by the options available to them. Estates on ten-acre lots with three bedrooms and two baths are currently listed at just under $700,000 and offer panoramic views of the Napa mountains and valleys. For something closer to town, homebuyers can expect to pay closer to $900,000 for a four-bedroom, three-bath house on a 6,000+ sq ft lot.
Expect a continued seller's market
Consistently high demand for houses and low borrowing rates since 2020 have placed the real estate market firmly in the hands of the sellers. In 2022, homeowners and buyers should expect it to remain that way, especially in highly sought-after areas like Napa and the surrounding counties. How do you know if the market in your area is a
seller's market
? Keep an eye out to see how quickly homes sell after they're listed. In a seller's market, homes typically don't stay on the market long because there are more buyers than there are available properties.
Last year, Napa Valley homes for sale were listed for an average of 44 days. With fewer houses being put up for sale in this area, buyers will be competing for the same properties. So, if you've been considering selling your piece of Marin real estate, 2022 could be the year to do it. You might find your property sells well above your asking price.
Buying will remain competitive

Speaking of competition between buyers, there's a high likelihood bidding wars will continue in 2022. Many buyers have expressed their frustration with the current market, citing their difficulties with finding available properties, let alone standing out amidst multiple offers. It hasn't been unusual to see houses sell for above their listing price as buyers hand over extra cash to secure the property they want.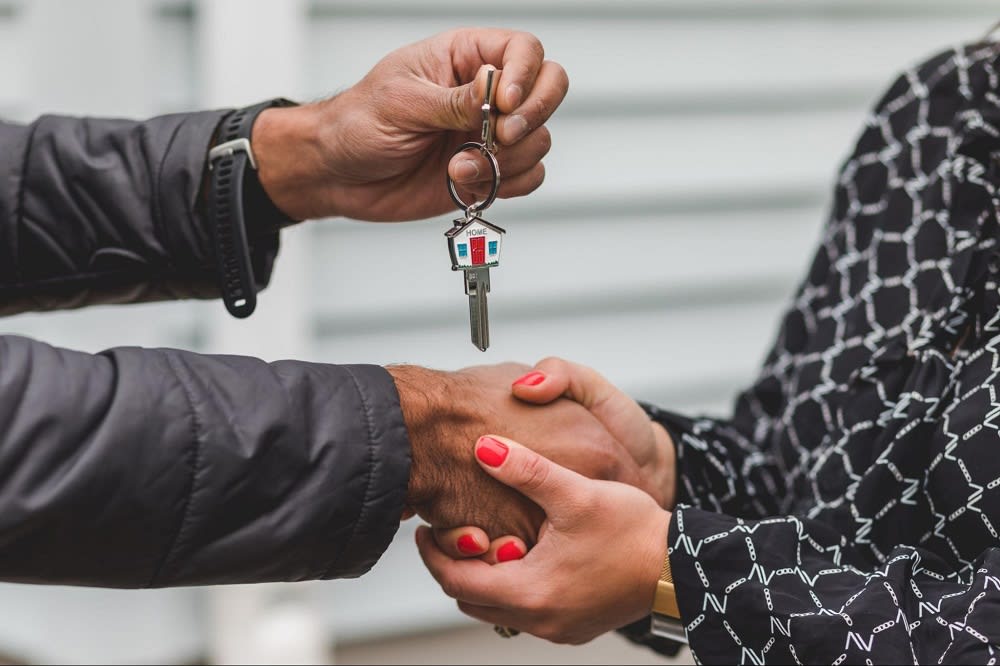 A contributing factor to the competition between buyers is that there aren't enough homes on the market. Some sellers are hesitant to add their homes to a listing, worried they won't be able to find a new property to move into. Others may have invested time and money into a home office, living space, or back patio renovations as pandemic restrictions required them to work from home. Whether you're moving by choice or out of necessity, with
the right agent
, you can still find a great property to call home in 2022.
Tips for buyers

If you are planning to buy a home this year, you'll want to keep the following approaches in mind. First, assess your current equity. Because the market is strong for sellers, you'll want to get the most value out of your property as possible. If you still owe outstanding debt on your mortgage, consider investing in a couple of renovations to increase your home's overall value. Then, make sure you're able to sell your house prior to your move so you can put a fair amount of what you earn toward your new home.


When it comes time to buy, expect tough bidding situations. You may not get the first, second, or third house you put an offer on, and you may need to prepare to offer an amount higher than what's listed. To make sure you can swoop in and snag the perfect property, do some research into
pre-approval requirements
and make sure you get preapproved before making any offers.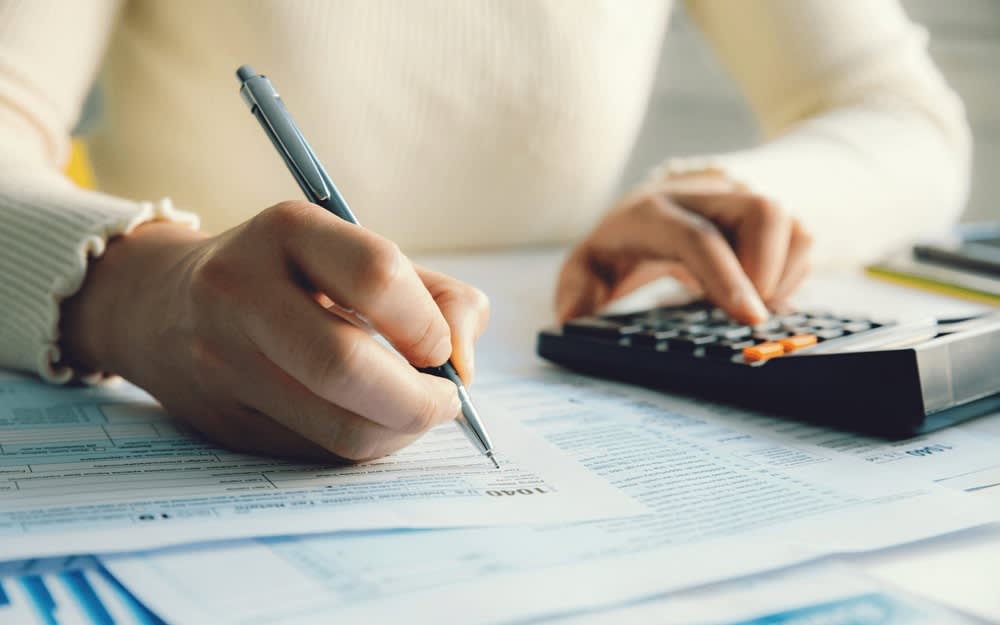 Ultimately, patience and resilience are going to be the name of the game for buyers in California wine country real estate this year.
Work with a top agent to find Napa Valley real estate

Working with a top agent has to be your first priority. They know the area inside and out and have a strong grasp of where you might be most competitive as a buyer. Make sure they're aware of current listings and can find you properties at or under your budget and in the style and size you're hoping for.


The real estate market in California's wine country will continue to be competitive and strategically priced this year. Sellers should feel encouraged to take the leap and add their property to the list of Napa Valley homes for sale, and buyers may want to step out before mortgage rates rise higher. To start looking for your next home in the wine country, reach out to trusted real estate agent
Kathleen Leonard
for expert guidance.